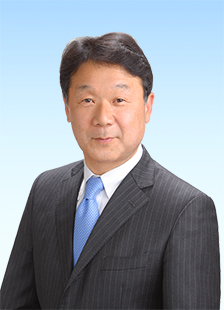 We at Sansei Technologies, since our founding in 1951, have been involved in planning, designing, producing, constructing, maintaining and repairing amusement rides, stage equipment, elevators and other such equipment in-house. We strive night and day to provide smiles and excitement for the comfort and safety of all our customers.
We are very proud to bring smiles and excitement to our many customers and operators of world famous theme parks through delivering roller coasters, dark rides and family rides that can be enjoyed by people of all ages. As world specialist in theater design, we are excited to support the stages that bring a wide range of performances ranging from traditional arts such as kabuki, opera and orchestra to contemporary arts such as musicals and show businesses. In the elevator business, we continually strive to improve the maintenance and support of our elevators, long after delivery, providing confidence and peace of mind for our customers.
"Moving for Smiles" represents our commitment to continue with our technology of "moving" things to provide "smiles" for our customers throughout the world. Togerther with our group companies of TELMIC Corp.(Japan), S&S Worldwide Inc.(U.S.), and Vekoma Rides B.V.(the Netherlands), we will continue to lead the group forward by seeking out new technology and developing new markets and new products to advance our unique global niche. I would like to ask for your continued support in the future.